IS IT A FUN TITLE? OF COURSE, IT IS.
BUT, IT'S SO MUCH MORE THAN THAT.
Teach Like A Rock Star is a research-based, results-driven professional development event that provides educators with the most powerful tools, strategies, and resources available for creating an extraordinary learning environment – one where teachers have a profound educational and personal impact on the lives of students. This empowering, engaging, and entertaining workshop helps teachers discover the keys that drive all students to perform at their very highest levels.
"If you give me the right educators for the day - your most passionate & influential administrators and teachers - I'll give them everything they need to make a significant and lasting impact on the culture of your school." - Hal bowman
Principals and teachers that implement the Be The One model and processes report:
Raise test scores throughout diverse populations.
Discover the underlying motivation of each individual student.
Transition from classroom management to Classroom Leadership.
Build strong connections with ALL students.
Create student enthusiasm through unique & innovative teaching strategies.
Positively influence a student's thoughts, emotions, actions, and character.
Uncover The Rock Star Teacher that lies within.
"HOW DO WE BRING THIS EVENT TO OUR TEACHERS?"
It's fast and easy. Simply submit the form below, and we'll send you all the details.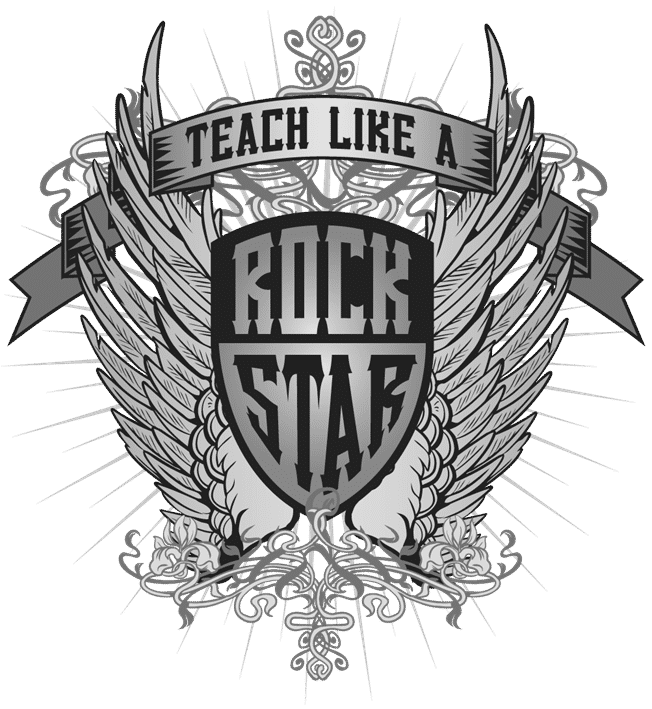 If you need more information, please don't hesitate to contact us. We're here to help!
Georgia Lister
Phone: (713) 264-8227
Email: [email protected]
Hal Bowman
Friday, June 15th, 2018 at 4:12pm
Paul K. Fury
LOL. Great innocent Sr Prank. What state is this? Our kids always use Texas manners and even with close friends will still say "Mr Hal". But when we moved to Colorado all the teachers went by their first name and actually gave our kids a hard time for Mr and Ms. What have you found around the country?
Mckenzie Ann
Hahahahahahaha
Nikki Williams-Northern
Lmao the black teacher! 😂
Sarah Andres
Maybe it's just me, but I"m not seeing the humor in this. But I was raised to respectfully address anyone older than I was. Only friends that a familiar to you can use your first name. I know we're supposed to be "friendly" with our students, but first names are way too familiar for a teacher-student interaction.
Mark Armstrong
"Stevens, Mrs." Definitely my favorite. 😂We took a group of students to an Escape Room and I had a student get excited and call me Mark as we were running out of time. Everybody in the room just stopped and looked at her like she was crazy.
David A. Haynes
teach really teach children and make it interesting!
Amy Paris
Yea im 50 years old and still say mr or mrs
BL Woods
The cultural differences lol. Stevens. Mrs. I'm almost 30, and to this day, am not even allowed to call my older cousins by their name. It's "COUSIN so and so" to be respectful. I even call my MIL "Ms"! Lol. 🤷🏾‍♀️
Nataly Galan
Kelsey Aparicio 😂😂
Hal Bowman, Inc. | 851 Azalea St. | Houston, TX 77018 | (713) 264-8227
HAL BOWMAN, INC.
851 Azalea St. | Houston, TX 77018 | (713) 264-8227