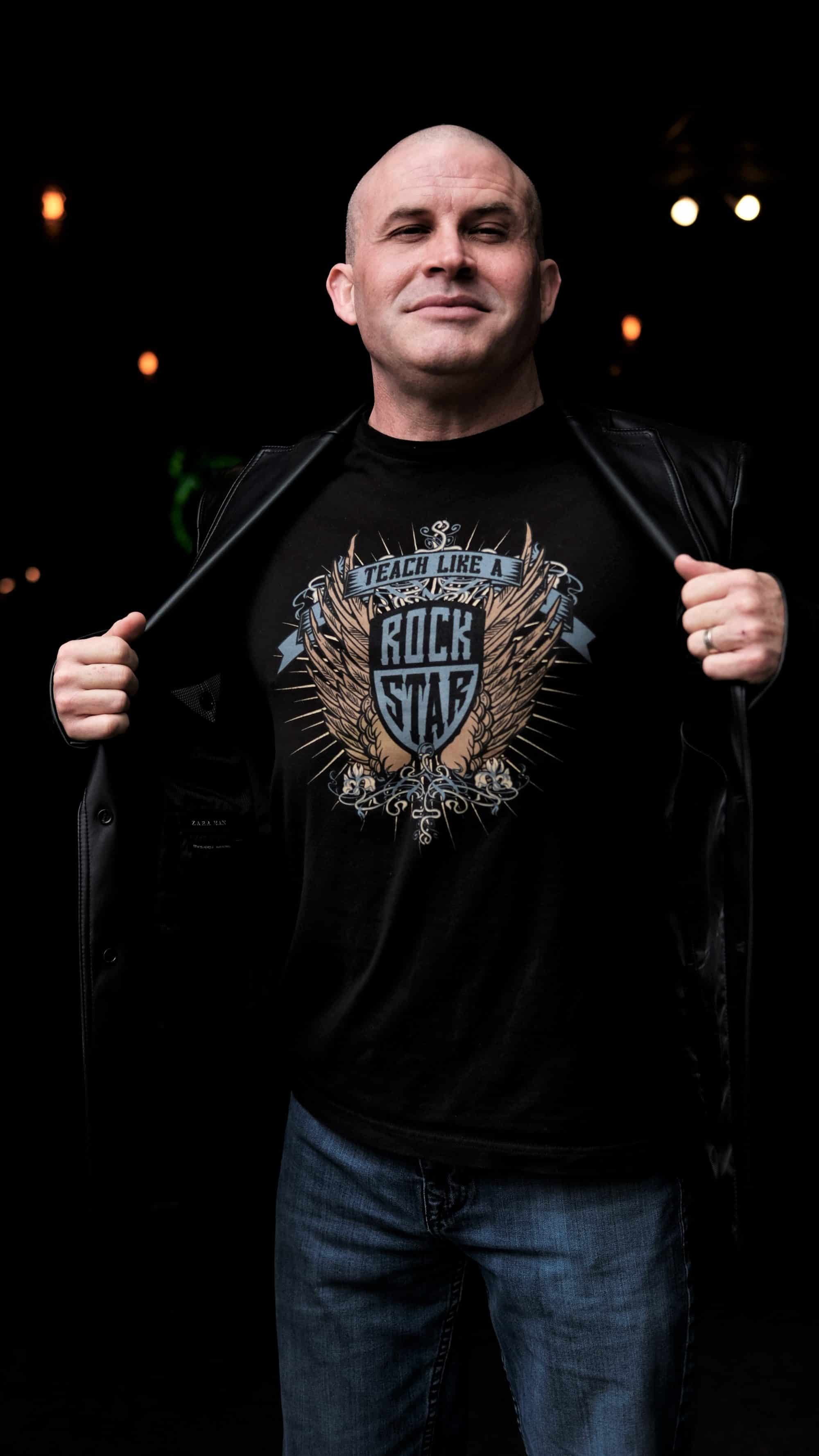 REVOLUTIONIZING CAMPUS & CLASSROOM CULTURE
After spending over 2 decades in the classroom, Hal Bowman has been crisscrossing the United States, helping tens of thousands of teachers and school leaders understand and shift classroom and campus culture. His work around school culture and its importance in creating the most effective environment for student success and teacher retention is unmatched. 
Hal's programs include Teach Like A Rock Star, Be The One, Change a Kid's Life, and Culture Shock. Due in part to Hal's masterful delivery and the programs' next-generation, envelope-pushing content, these research-based events for educators, administrators, and students have remained highly sought after by schools and districts across the country for over 15 years.
Hal is also the founder of Men in Education - a private Facebook group that empowers men in education with support, personal growth, professional development, and community. Additionally, his books, Dear Teacher: 100 Days of Inspirational Quotes and Anecdotes and Thank You, Teacher are #1 best sellers and available everywhere books are sold.
Connect with Hal online at HalBowman.com or on social media @HalBowman on all platforms.
Hal Bowman, Inc. | 851 Azalea St. | Houston, TX 77018 | ((832) 692-1430
HAL BOWMAN, INC.
851 Azalea St. | Houston, TX 77018
(832) 692-1430