Saturday - April 14th, 2018
Black Box Theater at Centennial High School
1950 Sonoma Ranch Blvd
Las Cruces, NM 88011
Check-In: 8:00am
Event: 8:30am - Noon
Free Event for LCPS Schools
IS IT A FUN TITLE? OF COURSE, IT IS.
BUT, IT'S SO MUCH MORE THAN THAT.
Teach Like A Rock Star is a research-based, results-driven professional development event that provides educators with the most powerful tools, strategies, and resources available for creating an extraordinary learning environment – one where teachers have a profound educational and personal impact on the lives of students. This empowering, engaging, and entertaining workshop helps teachers discover the keys that drive all students to perform at their very highest levels.
"If you give me the right educators for just a few hours - your most passionate & influential administrators and teachers - I'll give them everything they need to make a significant and lasting impact on the culture of your school."
- Hal Bowman
A FREE EVENT FOR LAS CRUCES EDUCATORS
The Las Cruces Public Schools, in partnership with students, families, and the community, provides a student-centered learning environment that cultivates character, fosters academic excellence, and embraces diversity. The Teach Like A Rock Star professional development event supports and compliments the LCPS mission perfectly.
Principals and teachers that implement the Teach Like A Rock Star model and processes report:
Raise test scores throughout diverse populations.
Discover the underlying motivation of each individual student.
Transition from classroom management to Classroom Leadership.
Build strong connections with ALL students.
Create student enthusiasm through unique & innovative teaching strategies.
Positively influence a student's thoughts, emotions, actions, and character.
Uncover The Rock Star Teacher that lies within.
SATURDAY - APRIL 14TH, 2018 | CENTENNIAL HIGH SCHOOL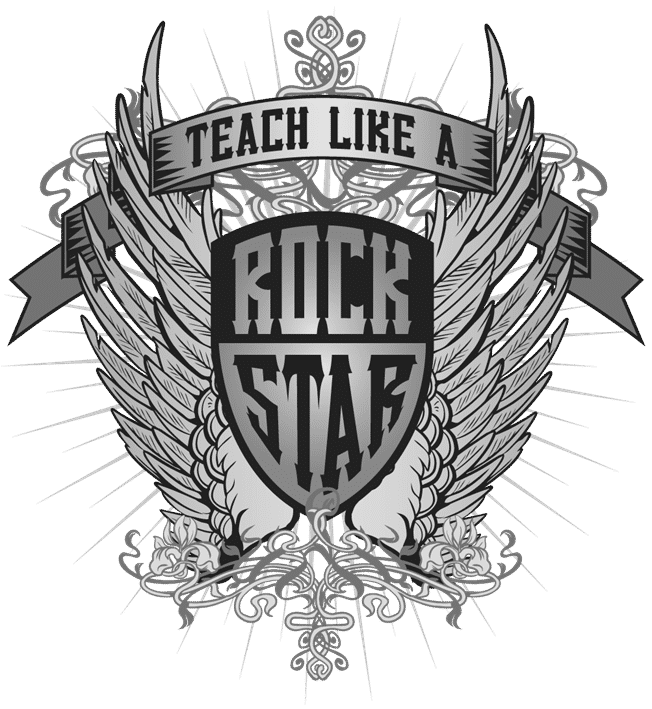 Saturday - April 14th, 2018
Check-In: 8:00am
Event: 8:30am - Noon
Black Box Theater at
Centennial High School
1950 Sonoma Ranch Blvd
Las Cruces, NM 88011
If you need information or help with registration, please don't hesitate to contact us. We're here to help!
Georgia Lister
Phone: (713) 264-8227
Email: [email protected]
Hal Bowman
Wednesday, September 19th, 2018 at 12:43pm
Hal Bowman, Inc. | 851 Azalea St. | Houston, TX 77018 | (713) 264-8227
HAL BOWMAN, INC.
851 Azalea St. | Houston, TX 77018 | (713) 264-8227